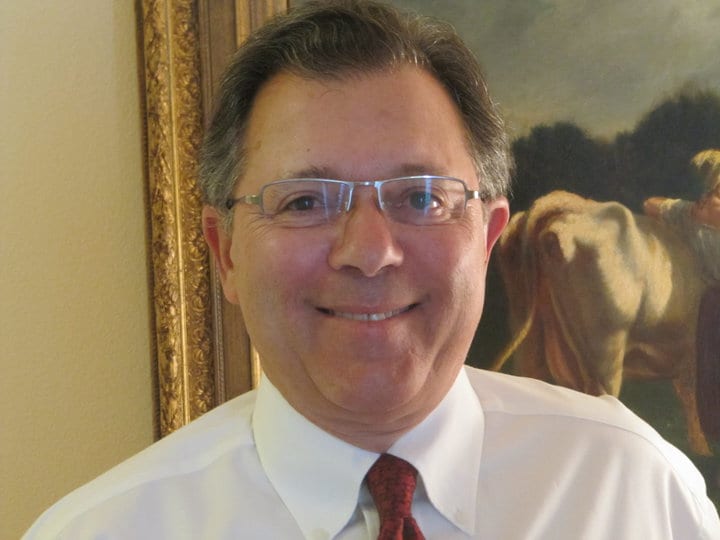 Real Estate is all we do, and our entire focus is on providing the best possible results for you while ensuring the happiness and success of our clients. With over 50 years in the Central Texas Market and with our national affiliations, we are able to help you with expertise for virtually any type of real estate transaction. We prefer the "boutique" real estate firm to the massive national firms so we can provide one on one, quick, and professional service. You deal directly with us.
Elliot Silverstone is president of Silverstone Commercial Real Estate Company. Elliot is a resident of Austin, Texas for 53 years, since 1952. He attended University of Texas in Austin and has earned a degree from the Commercial Investment Real Estate Commission and the Real Estate Cyberspace Society.
Elliot spent 25 years in the Retail Industry as president of a chain of retail furniture and appliance stores before entering the Real Estate Industry. He is also a member of Real Estate Cyberspace Society National Association of Realtors, Texas Association of Realtors, Austin Board of Realtors, Central Texas Commercial Brokers and Austin Rotary.

ROTARY CLUB
Serving the community.
Rotary is an organization of business and professional leaders united worldwide who provide humanitarian service, encourage high ethical standards in all vocations, and help build goodwill and peace in the world.
The main objective of Rotary is service — in the community, in the workplace, and throughout the world. Rotarians develop community service projects that address many of today's most critical issues, such as children at risk, poverty and hunger, the environment, illiteracy, and violence. They also support programs for youth, educational opportunities and international exchanges for students, teachers, and other professionals, and vocational and career development.